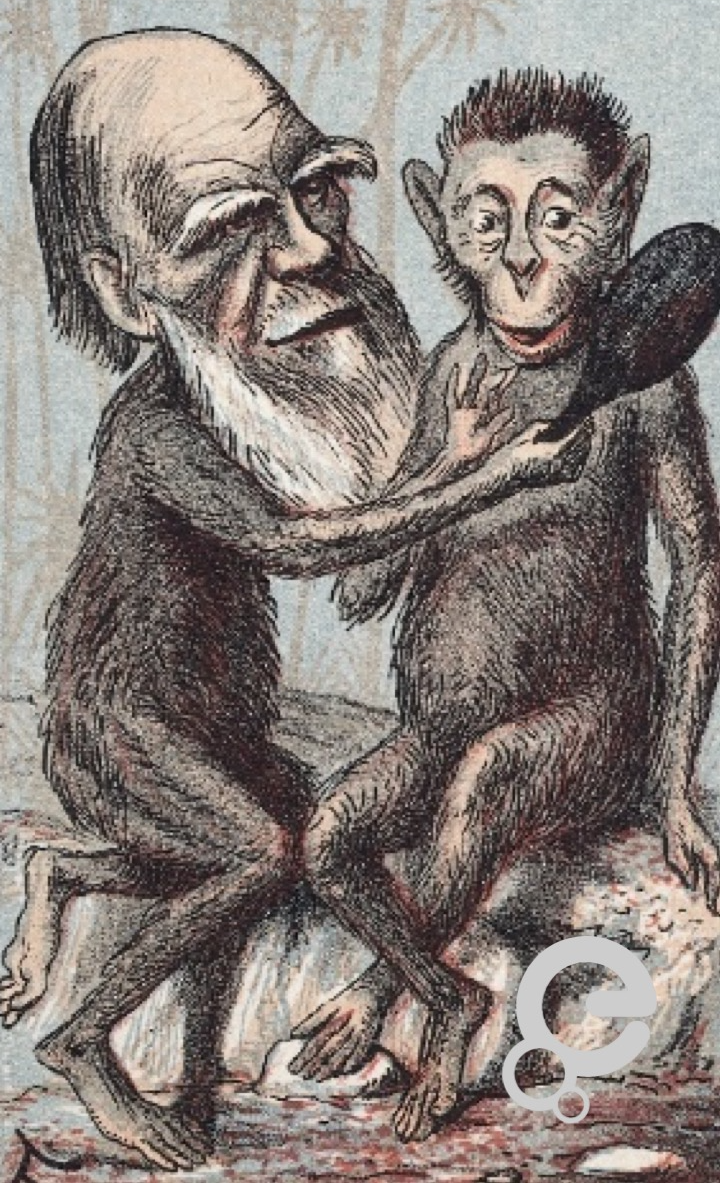 Charles Darwin
How was the theory of evolution put together by Darwin and received by the public opinion?
Charles Darwin remains one of the more controversial historical figures. For many people across the world, his theory that life on earth is and always has been subject to an evolutionary process of selection and 'survival of the fittest', conflicts deeply with religious beliefs. In 1831-1836, he undertook a unique voyage on the HMS Beagle across the world. The observations made on this voyage shaped most of all of the insights that later came together in his book 'The origin of species' (1859). Upon publication, and also after his death, public debates on his theory have raged in many countries. This source collection brings together different elements of his theory, as they were observed on the voyage of the Beagle and as they were later contested, admired and critics. The collection is divided in two sections. The first section describes the journey of Darwin and the various aspects of the (development of his) theory. The second part is dedicated to the reception of his theory by the public opinion, both around the time of publication and years later.
Acknowledgements: This source collection has been developed by Jonathan Even-Zohar with the support of Laura Steenbrink. The source collection makes use of sources provided by the Wellcome Library, the London National Maritime Museum, the National Library of Denmark, the Circus Museum, the National Library of France and Stichting Academisch Erfgoed.